Oral Surgery in Lawrenceville
Are you in need of oral surgery and seeking dental surgery specialists in the Lawrenceville area? Mansouri Family Dental Care offers patients a comprehensive dental care menu. Our oral surgeons solve many dental problems that a general dental office would not be able to handle and you don't have to travel to another office for your oral surgery.
If you are looking for a complete dental care office that serves the Lawrenceville area, Mansouri Family Dental Care is your best choice.
Oral Surgery Procedures performed by Dr. Bagheri in our office:
Dental Implants:
This dento-alveolar surgical procedure allows for replacement of missing teeth by placement of a titanium root stabilized by bone, with a crown on top to allow for chewing.
Oral Surgery Procedures:
The most common procedures include extraction of teeth, especially wisdom teeth, and the placement of dental implants.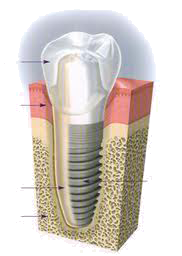 Oral and Maxillofacial Infections:
Maxillofacial infections as a result of tooth abscess are one of the oldest disease processes treated by oral and maxillofacial surgeons.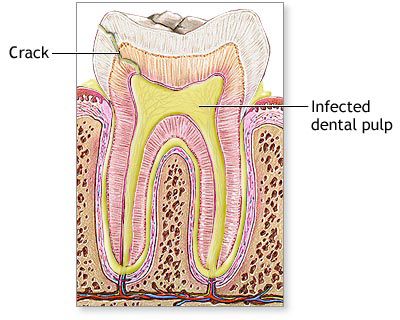 Facial Trauma Specialist:
This involves treating maxillofacial injuries that are commonly seen in association with automobile accidents, falls, sporting injuries and interpersonal violence.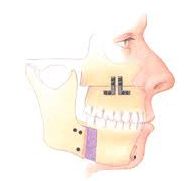 Microneurosurgery (Nerve Repair):
Involves repair of peripheral sensory branches of the trigeminal nerve (nerves that provide feeling to the face and oral structures) as a result of injury due to complications that can arise from oral and maxillofacial surgical procedures.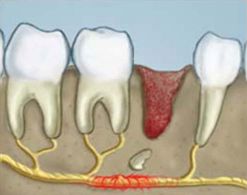 Facial Cosmetic Surgery and Rejuvenation:
The goal of facial cosmetic surgery is to improve and refresh the appearance of the face without any signs of obvious surgical intervention after the healing is complete.