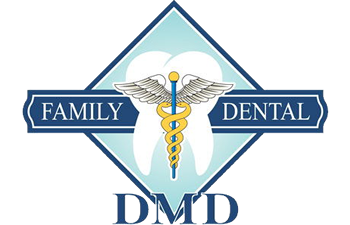 Happy Easter from Mansouri Family Dentistry! It's such a fun season to celebrate all things new in life. Spring is springing forth in full bloom. The smells, sights and sounds of spring are such a great reminder of beauty and the cycle of seasons we enjoy each year. In spring, Easter is celebrated all around the United States. During this time children anticipate hunting for eggs filled with all kinds of goodies. One item children love finding in their Easter eggs is a piece of bubble gum. Should you allow your child indulge in the delectable sweet so they can practice the iconic blowing of their first bubble gum bubble?
While it's fun to see your child learn how to blow their first bubble, you need to be aware of the dangers of gum chewing. One of the first dangers of giving your child bubble gum before they're ready is that they view everything that goes in their mouth as food. Therefore, in your child's mind, all food should be swallowed. Swallowing gum can have several adverse effects on your child. Choking on the piece of gum is also a hazard to avoid for young chewers.
A second danger of gum chewing for your child is that of potential jaw problems. If your child has any TMJ or jaw issues they need to avoid the constant action of chewing unnecessarily.
It's ok for your child to occasionally have gum and practice their bubble blowing technique. The act of chewing gum can stimulate salivary flow. Chewing gum can also inhibit bacteria that cause cavities. If you're the Easter Bunny at your house, filling all of your child's eggs, be sure to fill it with sugarless gum.
At Mansouri Family Dentistry, we would love to discuss proper dental care with you and help you decide what daily practices promote your dental health.
Posted on behalf of Mansouri Family Dental Care & Associates
4720 Lower Roswell Rd
Marietta, GA 30068
Phone: (770) 973-8222
Email: MFamilyDental@gmail.com
Monday, Wednesday & Thursday: 7:30 am - 6:00 pm
Tuesday: 7:30 am - 5:00 pm
Friday: 7:30 am - 3:30 pm