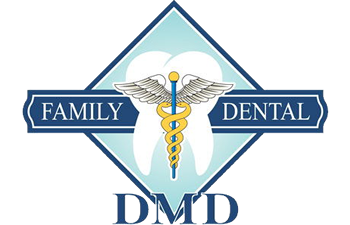 When it comes to Valentine's Day everyone wants to get his or her sweetheart something extra special. The problem you might face is how to be creative in your gift giving. Chocolates, jewelry, flowers and valentine cards are the traditional gifts given. If you want to wow your sweetie, surprise them with the dental adornment they've been wanting for a while.
Dental Grillz are the latest trend in dental wear. They are a cosmetic metal, and sometimes jeweled, tooth covering developed in the early 1980s. They can also be called fronts. They are removable and fit over the front teeth. They can be made out of gold, silver or jewel encrusted metals and can be made into very elaborate and custom designs. They are a unique way to show your Valentine how much you love them. Just as a tattoo can be a sign of your dedication to your specific loved one, Grillz can create a special bond between you and your loved one.
When considering Grillz, it's important to take the time to do your research. Please be sure not to try to order your Grillz online or from someone who is not a dental professional. Grillz can damage your teeth and gums if not fitted and cared for properly. A dentist will make a dental grill by taking a proper impression of the teeth versus a jeweler or a grill vendor.
If you're considering a Dental Grillz for your Valentine, call Mansouri Family Dental Care & Associates. They can make sure your smile bling doesn't compromise you or your sweeties' oral health.
Posted on behalf of Mansouri Family Dental Care & Associates
4720 Lower Roswell Rd
Marietta, GA 30068
Phone: (770) 973-8222
Email: MFamilyDental@gmail.com
Monday, Wednesday & Thursday: 7:30 am - 6:00 pm
Tuesday: 7:30 am - 5:00 pm
Friday: 7:30 am - 3:30 pm