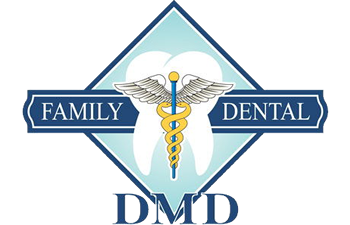 We think your teeth would want to remind you that you only get one set of permanent teeth in your lifetime. They'd tell you that they are unique. No two people have the same set of teeth–they are as unique as your fingerprint. They'd also want to ask you to help keep them strong and healthy. Here are some good tips for keeping your teeth happy, healthy and clean.
Your teeth would ask you to brush them two times a day with fluoride toothpaste.
Your teeth would remind you to floss once per day. Proper flossing removes plaque and food particles in places where a toothbrush cannot easily reach.
Your teeth would remind you that a well-balanced diet is important to their health and strength. Foods such as cheese, yogurt, apples, leafy greens, carrots, celery and almonds are good for the health of your teeth.
Your teeth would ask you to quit smoking because it increases your risk for gum disease.
Lastly, your teeth would remind you to visit your dentist regularly for a checkup and cleaning. On average, seeing a dentist twice a year works well for many people.
We all know our teeth cannot talk, but our dentist can speak to you on behalf of your teeth and communicate what is best for your dental well-being. Communication with your dentist is the key to building trust and maximizing your dental care. Talk to your dentist about any questions or concerns you might be experiencing. Your teeth cannot talk, but you can.
At Mansouri Family Dentistry, we aim to have your overall dental wellbeing a top priority. Schedule your appointment today so we can talk about how we can guide you in maintaining your dental health.
Posted on behalf of Mansouri Family Dental Care & Associates
4720 Lower Roswell Rd
Marietta, GA 30068
Phone: (770) 973-8222
Email: MFamilyDental@gmail.com
Monday, Wednesday & Thursday: 7:30 am - 6:00 pm
Tuesday: 7:30 am - 5:00 pm
Friday: 7:30 am - 3:30 pm