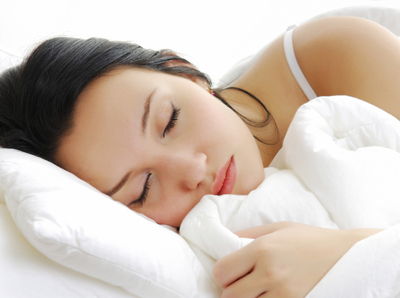 Are you seeking a dentistry that offers dental sedation services in the Lawrenceville area? For safe and effective sedation dentistry in Lawrenceville, turn to the professionals at Mansouri Family Dental Care & Associates. We are a comprehensive, family dental practice that offers a full range of preventative, general, restorative and cosmetic dentistry as well as sedation dentistry. Our practice consists of experienced sedation dentists and a dedicated staff of dental support professionals. Both of our dentists have been specially trained to administer both oral sedative medications and nitrous oxide (laughing gas) in the comfort of our dental office.
If you are looking for sedation dentists you can trust to provide dental care for you or a member of your family, call Mansouri Family Dental Care & Associates. Using the latest advances in sedation dentistry, our dentists will keep you relaxed, comfortable and free of pain while you receive outstanding dental care in safe and controlled environment of our dental office.
If you have a dental phobia or have failed to seek needed dental treatment, such as dental implants, in the past due to fear or anxiety, we can help. Our dental practice offers three different types of sedation dentistry: nitrous oxide (laughing gas), oral sedative medications and IV sedation. Nitrous oxide is a sweet-smelling, non-irritating, colorless gas that has been used as the primary means of sedation in dentistry for many years. Nitrous oxide is safe, effective and has no after effect. Patients that require even a dental cleaning and who are more anxious may need an oral medication that is stronger than nitrous oxide. Before receiving oral sedation, you will receive information about eating and drinking and what to expect and watch for after treatment. You may need assistance getting home after sedation and should plan to stay for a short observation after dental treatment has been completed.
If you are interested in receiving sedation dental care, contact our Lawrenceville Sedation Dentistry Experts at Mansouri Family Dental Care & Associates today to schedule an appointment with one of our experienced sedation dentists. Our practice is currently accepting new patients and we welcome patients with or without dental insurance. We thank you for allowing us to take care of your dental needs and we look forward to exceeding your expectations.