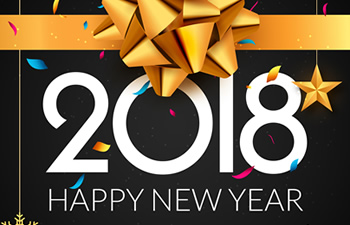 The turn of a new year often triggers in many of us a desire to make some changes. Getting a fresh start is quite common with the start of a new year as well. If you're looking for a new dental office for 2018, why not consider Mansouri Family Dental Care & Associates?
Top 3 Reasons To Choose Mansouri Family Dental
Our Doctors – Our team of doctors at Mansouri Family Dental are dedicated to you. They are highly trained, experienced and interested in your specific dental needs. They have extensive training, awards, recognitions, education, academic achievements, honors and experience. On top of all of their expertise, they care for each patient.
Our Locations – We offer two convenient office locations. We have a Marietta and Cumberland location to serve our patients in a place that is most convenient. We serve residents of Atlanta and Marietta as well as the surrounding areas.
Our services – We are a premier family and pediatric dentistry practice. Our family-owned and operated dental offices all provide you with a full-range of cosmetic, general, implant preventative and restorative dentistry. We use state-of-the-art dental procedures to bring science together to improve the lives of children and adults of all ages.
Contact one of our offices today to discover the difference we can make for your dental health in 2018. We are accepting new patients at both locations. We look forward to serving you this upcoming year. Come in and see us.
Posted on behalf of Mansouri Family Dental Care & Associates
4720 Lower Roswell Rd
Marietta, GA 30068
Phone: (770) 973-8222
Email: MFamilyDental@gmail.com
Monday, Wednesday & Thursday: 7:30 am - 6:00 pm
Tuesday: 7:30 am - 5:00 pm
Friday: 7:30 am - 3:30 pm