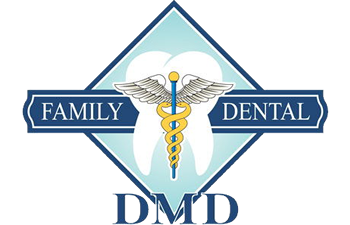 Mansouri Family Dental Care & Associates is proud to announce that we offer the PlanMeca ProMax Cone Beam 3-D imaging system in our East Cobb location. This system delivers more comprehensive and accurate images of the mouth while improving patient comfort and safety. This technology is good news for dentists and you, the patient. Its advanced technology offers many features:
Ideal resolution and patient dose levels that always comply with the ALARA (As Low As Reasonably Achievable) principle
Ideal volume size and location for every clinical need
Special imaging protocols for dental applications
It offer maximized comfort for the patient
True all-in-one X-ray units not only for 3D imaging, but 2D panoramic and cephalometric imaging as well
PlanMeca has been a trusted manufacturer of imaging devices since 1971. They offer integrated product concepts consisting of a dental unit, digital imaging and software. The advanced imaging system captures various angles of the teeth, jaw and sinuses, as well as the surrounding nerves and tissues. This allows for a remarkable advantage when placing dental implants or performing other types of oral surgery.
At Mansouri Family Dental Care & Associates, our team of dentists wants to help you achieve optimal dental health with as little risk and discomfort as possible. We do everything we can to ensure your highest level of trust in our abilities and facilities. If you're experiencing a level of curiosity or even discomfort with dental imaging, come in and check out our new PlanMeca ProMax Cone Beam 3-D imaging, and see what a difference it can make to your dental experience.
Posted on behalf of Mansouri Family Dental Care & Associates
4720 Lower Roswell Rd
Marietta, GA 30068
Phone: (770) 973-8222
Email: MFamilyDental@gmail.com
Monday, Wednesday & Thursday: 7:30 am - 6:00 pm
Tuesday: 7:30 am - 5:00 pm
Friday: 7:30 am - 3:30 pm