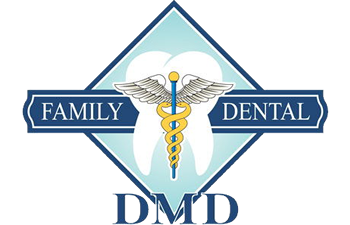 Happy New Year from Mansouri Family Dental Care & Associates! Have you made your resolutions for this year yet? Why not add eating cheese to your list of things to add to 2017.
Did you know that cheese could help prevent tooth decay because it neutralizes acid in the mouth? It helps reduce cavities forming in teeth because is neutralizes acid brought on by coffee, tea, wine, soda, and so on.
The reason cheese is beneficial to your dental health is due to the fact that our mouths naturally have a slightly acidic (low) pH, and when we consume foods and drinks that drive that pH level even lower, our tooth enamel suffers. While saliva acts as a neutralizing agent and restores pH levels in the mouth after we eat, some foods can assist in the pH-boosting process. Cheese can elevate pH for 30 minutes after eating it. As a contrast to this elevation level, milk and yogurt only elevated the pH level for only 10 minutes.
If you're trying to lose or maintain your body weight, consider doing this by exercise and avoiding artificial and high calorie foods. Cheese has had a bad reputation over the years for people when it comes to weight. Consider saying "please" to cheese in 2017 and your teeth will thank you for it.
Gouda, Brie, Cheddar, Feta, Mozzarella, Asiago, Gruyere, and Parmesan are waiting to be reintroduced to you this year. Welcome them into your home, your parties and your mouth! Your taste buds will thank you and your teeth will be healthier, stronger and happier!
Mansouri Family Dental Care & Associates would like to invite you in to discuss all of your dental needs in 2017.
Posted on behalf of Mansouri Family Dental Care & Associates
4720 Lower Roswell Rd
Marietta, GA 30068
Phone: (770) 973-8222
Email: MFamilyDental@gmail.com
Monday, Wednesday & Thursday: 7:30 am - 6:00 pm
Tuesday: 7:30 am - 5:00 pm
Friday: 7:30 am - 3:30 pm