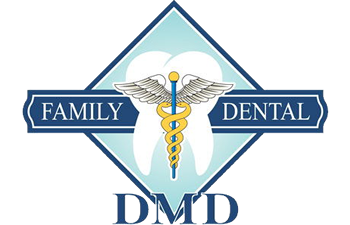 It seems like school starts earlier and earlier each year, and this year is no exception. The buses will be hitting the road before you know it, and that means there's not much time left to schedule your kiddos back-to-school dental visit.
Many children will undergo routine physicals and exams before that first bell rings, to help ensure that they're at their healthiest when school starts. That's why, according to the American Dental Association, it's important to include a dental check-up as a part of your back-to-school prep. As important, they say, as immunizations and booster shots.
A before-school dental exam can help treat and prevent tooth decay — a condition that affects kids more than any other chronic condition according the Centers for Disease Control and Prevention. Untreated tooth issues can also lead to absences from school — not to mention that tooth aches and pain can distract children from learning when they're in the classroom.
So as you're beginning that back to school prep, make sure a trip to your child's dentist is near the top of the list, and that his or her list of school supplies also includes a new toothbrush, floss, and fluoridated toothpaste.
You can schedule your kiddo's back-to-school dental check-up with Mansouri Family Dentistry and Associates by giving us a call today!
Posted on behalf of Mansouri Family Dental Care & Associates
4720 Lower Roswell Rd
Marietta, GA 30068
Phone: (770) 973-8222
Email: MFamilyDental@gmail.com
Monday, Wednesday & Thursday: 7:30 am - 6:00 pm
Tuesday: 7:30 am - 5:00 pm
Friday: 7:30 am - 3:30 pm